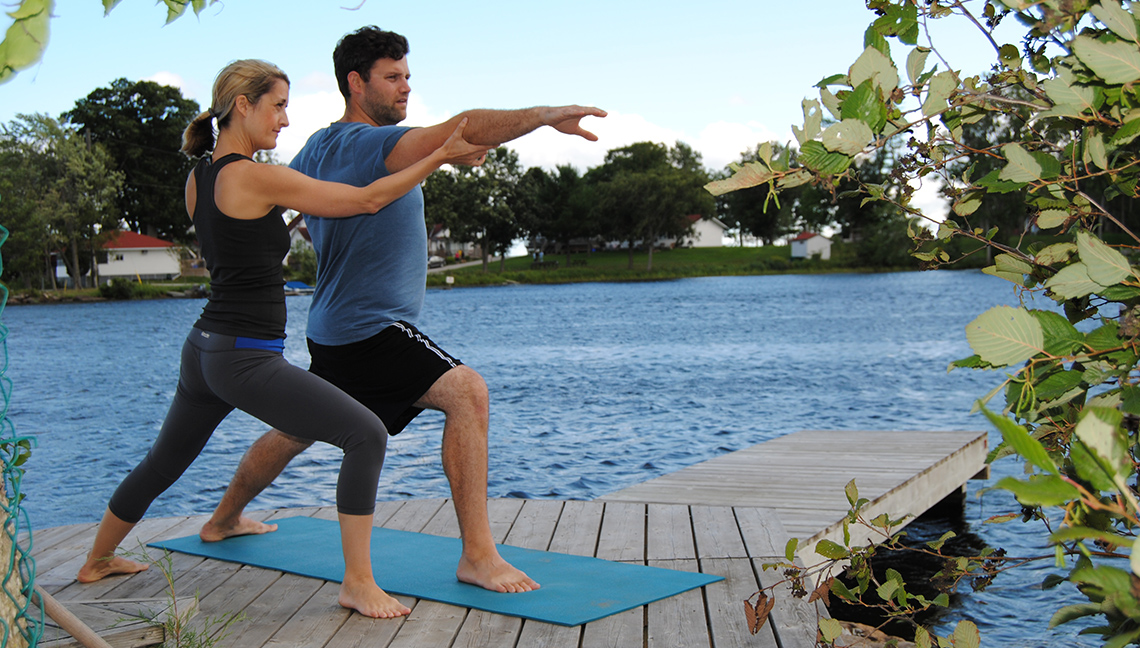 YOGA IN THE COMFORT OF YOUR OWN HOME
I travel throughout London to bring yoga directly to you, at a time of your convenience.  Programmes are tailored to your unique needs and goals, which are reviewed on a session by session basis.
My private clients range from professionals who have demanding jobs and busy lifestyles, to beginners who benefit from one to one sessions, to high profile individuals who require the discretion and privacy of their own home.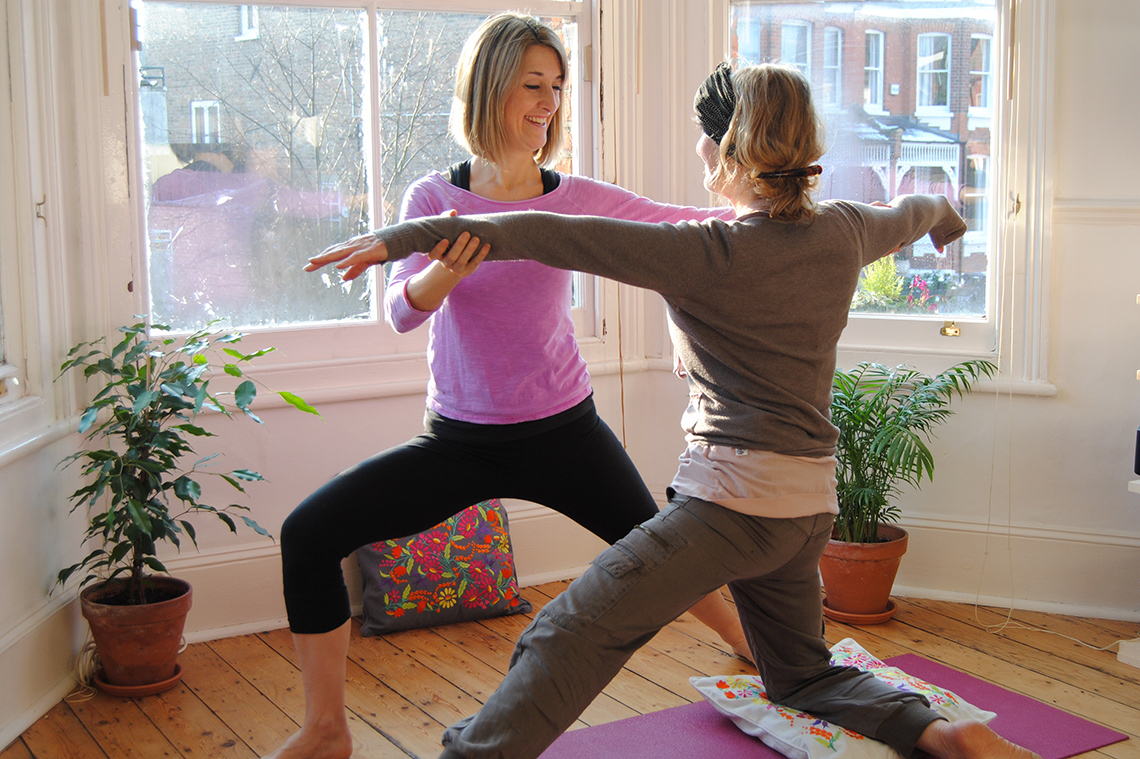 Sarah has been working at our award-winning fitness and wellbeing company for 5 years now.  She has created all of our yoga services, featured in our products and looks after our VIP clients including actors, supermodels, social media stars and high-profile musicians.  Sarah is a unique mix of professional, fun and discrete.  She is the best yoga teacher in the UK.  All of our clients love her!
Dan Roberts,
Dan Roberts Group
After doubting the benefits of yoga, Sarah's expertise has been a great help in convincing me of its merits.  The private yoga sessions have enabled me to feel more grounded, with a healthier sense of well being.  Sarah's engaging and flexible approach mean her sessions are tailored to meet individual needs so my progress has been accelerated in a short time.
Neil Mason,
Head Teacher
Having a yoga session with Sarah is one of the highlights of my week.  It's a place and time for me to recharge and ground myself.  At the end of the lessons, I always feel as if I have been able to find a space away from the hustle and bustle of life.  I like that Sarah always brings good energy with her and knows instinctively when to challenge me and likewise when to allow me to just relax and enjoy the moment.  The yoga sessions have become a necessity that I crave!
Charlotta Svvenson,
Therapist
I always found yoga classes were never quite right for me, either too competitive or not enough activity.  Sarah tailors our private classes exactly to my needs, with just the right mix of strength, balance and relaxation for how I feel on the day, so that it's always just the right session for me.
Barbara Whent,
HR Manager