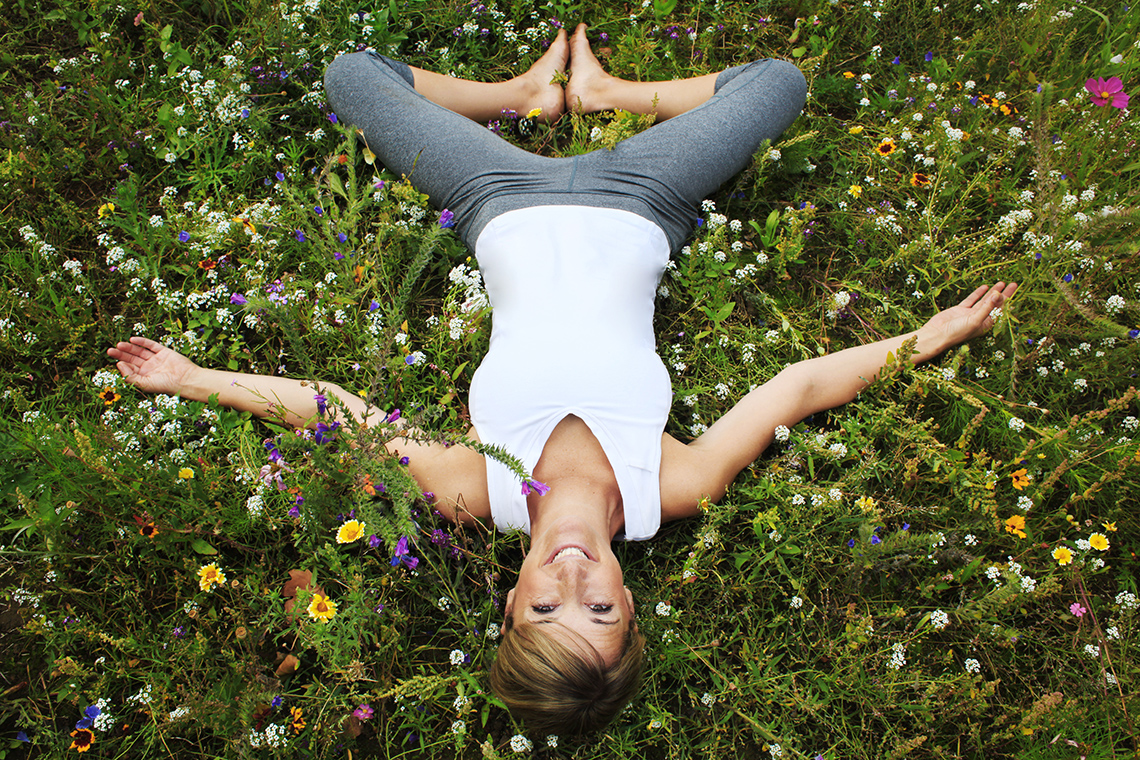 Hi!  I'm Sarah Hunt, a qualified yoga teacher and holistic nutritionist, based in central London.  I'm originally from Canada where I began my yoga journey almost 10 years ago.  As a child I was always inspired by the world of dance, studying jazz, tap and ballet. This background continues to weave its way into my yoga classes, creating a unique and special blend that takes influence from vinyasa flow yoga.  My students have described my style as a yoga dance.  My creative and upbeat style to yoga is designed to strengthen, cleanse and tone your entire body.  Powerful and dynamic sequences encourage vitality and rejuvenation, balanced with slower and more mindful poses, leaving your body and mind in a relaxed and exhilarated state.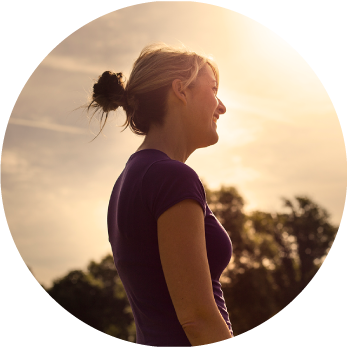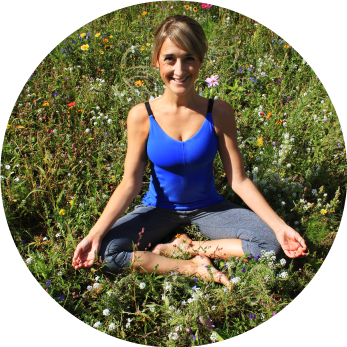 I live by the motto that life is an adventure and it is never too late to embrace new experiences, especially yoga.  Sometimes things work out and sometimes they don't.  What matters is that we're enjoying the overall ride.  The challenges that come up on the mat are very similar to challenges in our life.  They are magnified in yoga because we can't distract ourselves with technology or conversations.  We are faced with everything directly.  When experiencing challenges, I encourage myself and my students to ask "What am I meant to learn from this situation?"   If you go crazy in your mind while wobbling in a balance pose, then this is a big eye opener.
I believe that life is all about balance.  Enjoy your chocolate, wine and dancing but make sure to do yoga and take some deep breaths along the way!  Nourish your soul whenever you can and this will lead to a healthier, happier life.
MY JOURNEY
I went to my first yoga class by mistake.  I had just moved to a new area in Vancouver and there was a gym across the road.  I had never been drawn to gyms but I decided to sign up for a pass.  I used to walk around the weight room, not really knowing what to do.  One day, I decided to leave shortly after I had arrived and the receptionist caught me.  He laughed and suggested a yoga class which was just about to start.  I was reluctant but went anyway.  As soon as I started moving on the mat, I fell in love with yoga at first sight.  When I discovered there was a final relaxation at the end, I was in heaven.  It was the perfect recipe!  I used to enjoy watching other students arrive looking stressed from their week, but then leave looking very calm.  The transformation was always incredible for me to observe.  I continued on with the classes for the next year and then finally thought…I need to do this for a job!  If I could be part of helping people rejuvenate and rediscover themselves, I would be the happiest person in the world.
It took me years to combine "Off the mat Sarah" with "Yogi Sarah".  I would feel guilty enjoying wine and cheese with friends and then teaching yoga the next morning.  The moment I realised that these are all parts of me, was the moment I reached a new platform – not just in yoga but in my life.  It's all about blending our unique personality in our style of teaching.  I've recently started a class called Disco Yoga, which is held in funky bars throughout London.  We move through energetic yoga sequences to dance hits of the 70's, all with lots of laughter and fun.  My two worlds have officially aligned!