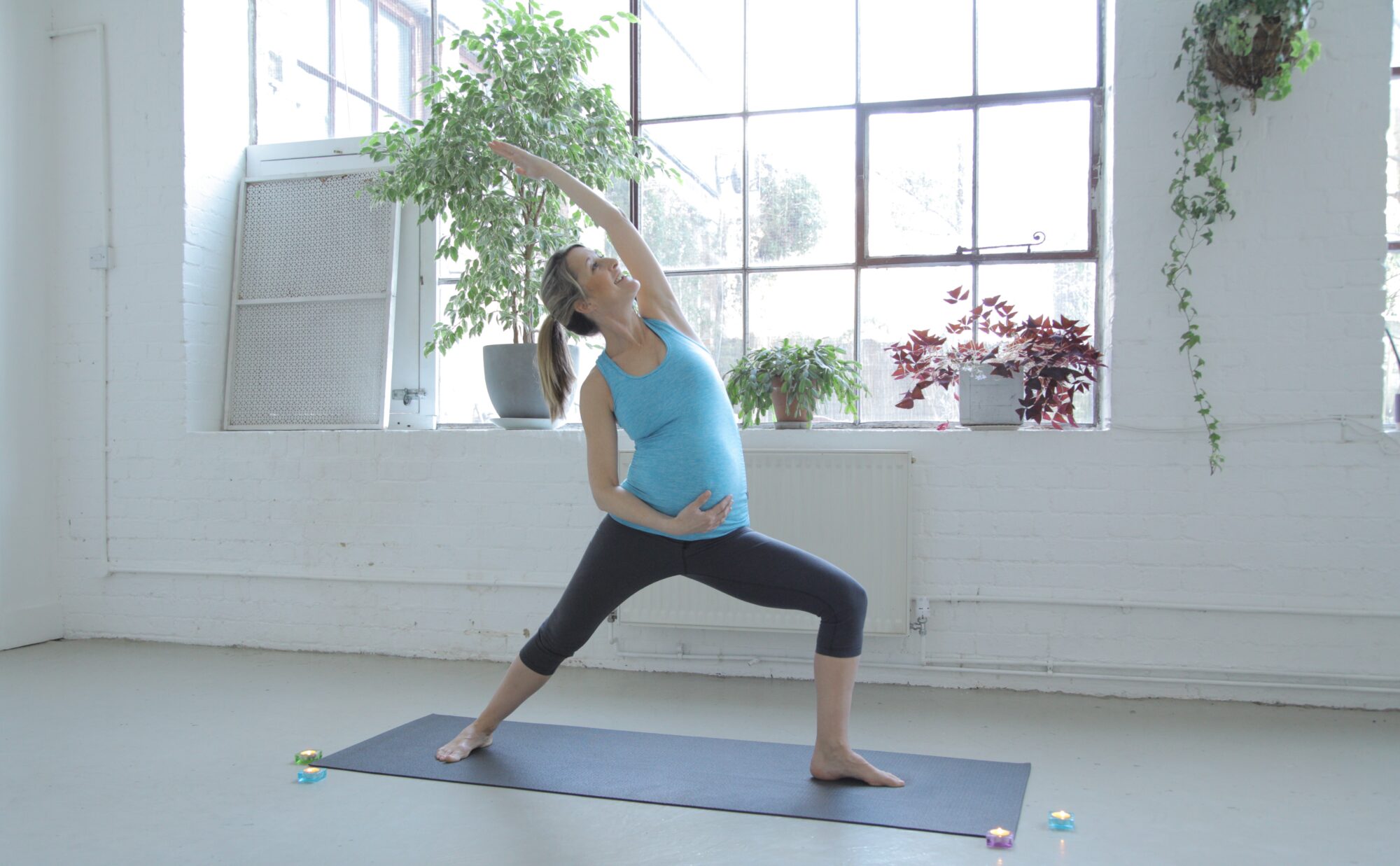 Sarah has trained in pregnancy yoga and specialises in private lessons in your home.  Her most popular option is a private class through a video call.  There are no location barriers this way and she is able to see women all over the world.  Sarah's clients love her nurturing and kind nature, and enjoy the benefits they feel from the tailored yoga classes that are specifically designed for them.
During pregnancy, it is essential to take care of yourself.  Yoga is one of the best ways to do this!  Sarah helps women to see the powerful connection between a nurturing yoga practice and a healthy body and mind during pregnancy.
Prenatal yoga can have many benefits for women and their babies. Studies have suggested that practicing yoga during pregnancy can also reduce stress and anxiety,  improve sleep, and increase the strength and flexibility of the muscles needed for childbirth.  Scroll to the bottom of the page for her Pregnancy Yoga Video Series.  Enjoy!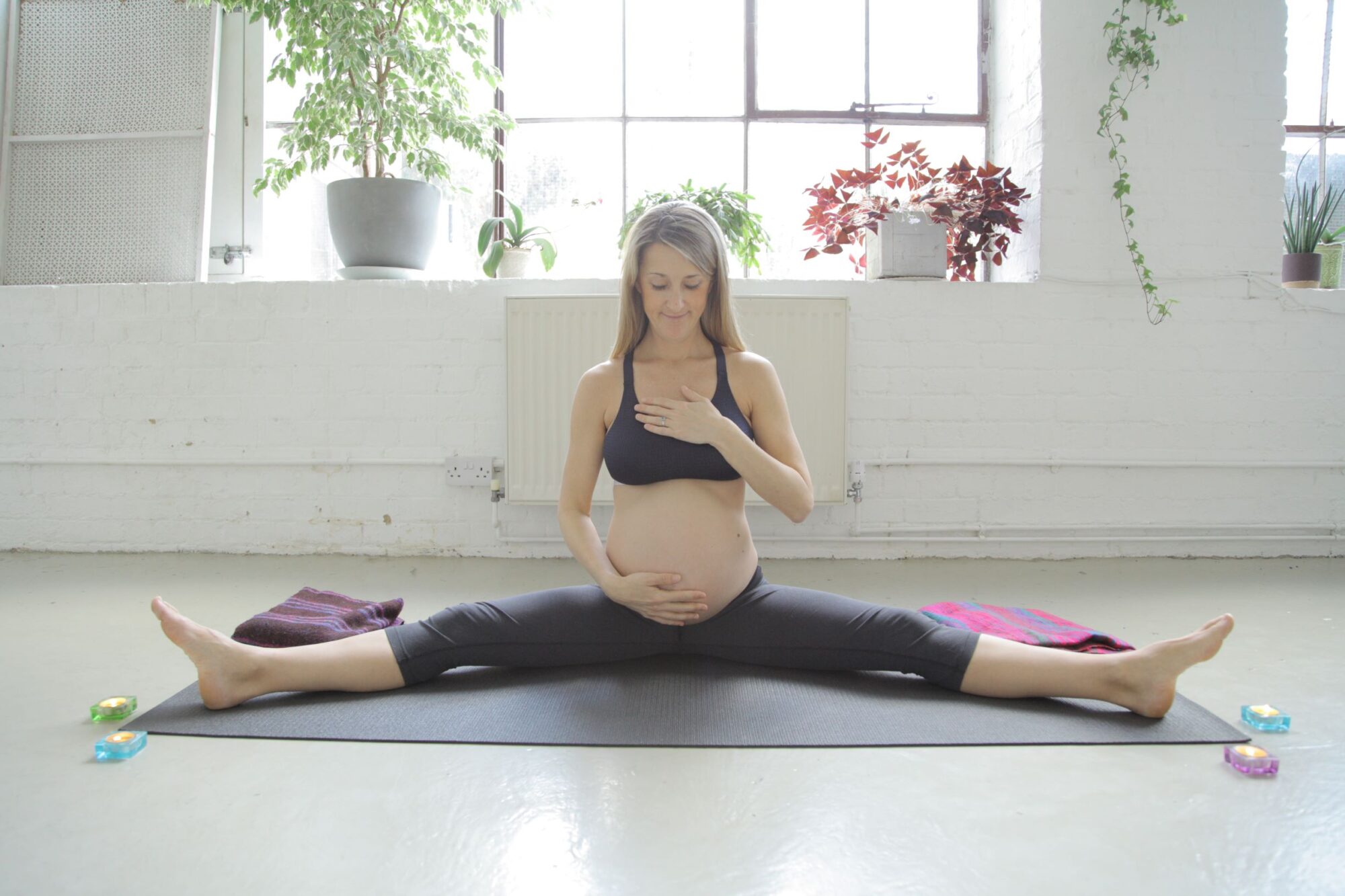 PREGNANCY YOGA VIDEOS
Welcome to my Pregnancy Yoga Video Series!  I have designed 5 videos that you can use based on how you're feeling in your pregnancy.  Each trimester brings different sleep patterns, moods and energy levels.  Pregnancy is a time to listen to your body and allow yourself to relax as much as possible.  Enjoy the videos!
YOGA FOR HIP AND LOWER BACK RELIEF 
YOGA FOR NECK AND SHOULDER RELIEF