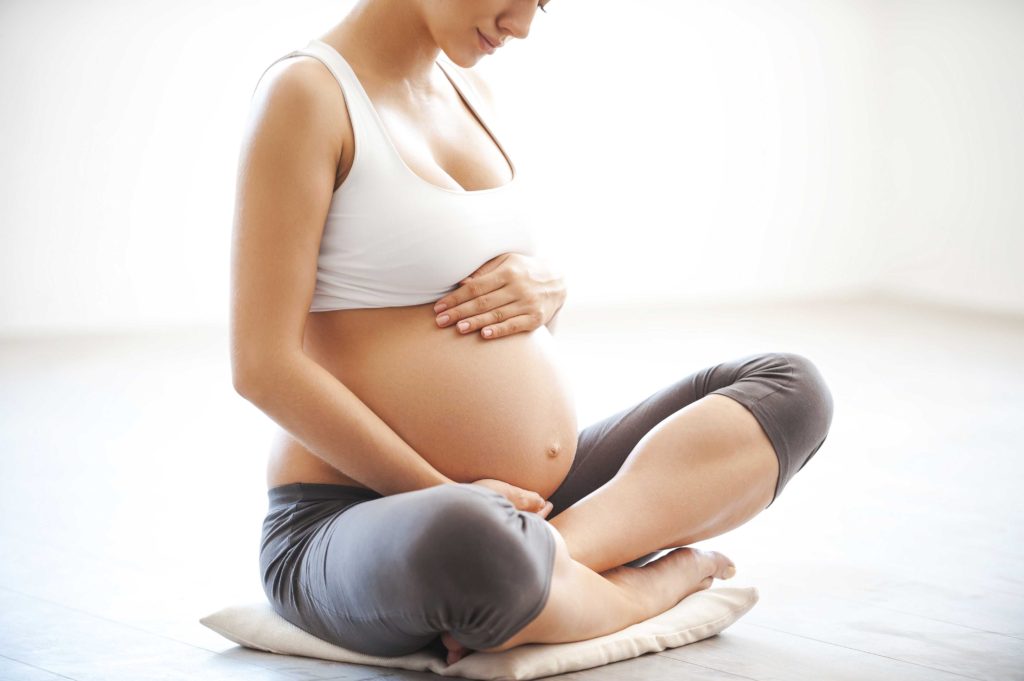 Sarah has trained in pregnancy yoga and specialises in private lessons in your home.  During pregnancy, it is essential to take care of yourself.  Yoga is one of the best ways to do this!  Sarah helps women to see the powerful connection between a nurturing yoga practice and a healthy body and mind during pregnancy.
Prenatal yoga can have many benefits for women and their babies. Studies have suggested that practicing yoga during pregnancy can also reduce stress and anxiety,  improve sleep, and increase the strength and flexibility of the muscles needed for childbirth.
HYPNOBIRTHING
Sarah is continuously updating her skills and is currently training to become a Hypnobirthing Practitioner.  Hypnobirthing is a way to help women feel more confident and empowered in their body's natural ability during labour.  It uses breathing techniques, deep relaxation and birth education to help you give birth naturally.  As you learn to relax your mind and release tension from your body, your whole experience becomes more comfortable.
She has various packages available to coach you through your pregnancy.  Contact Sarah to see which one suits you.