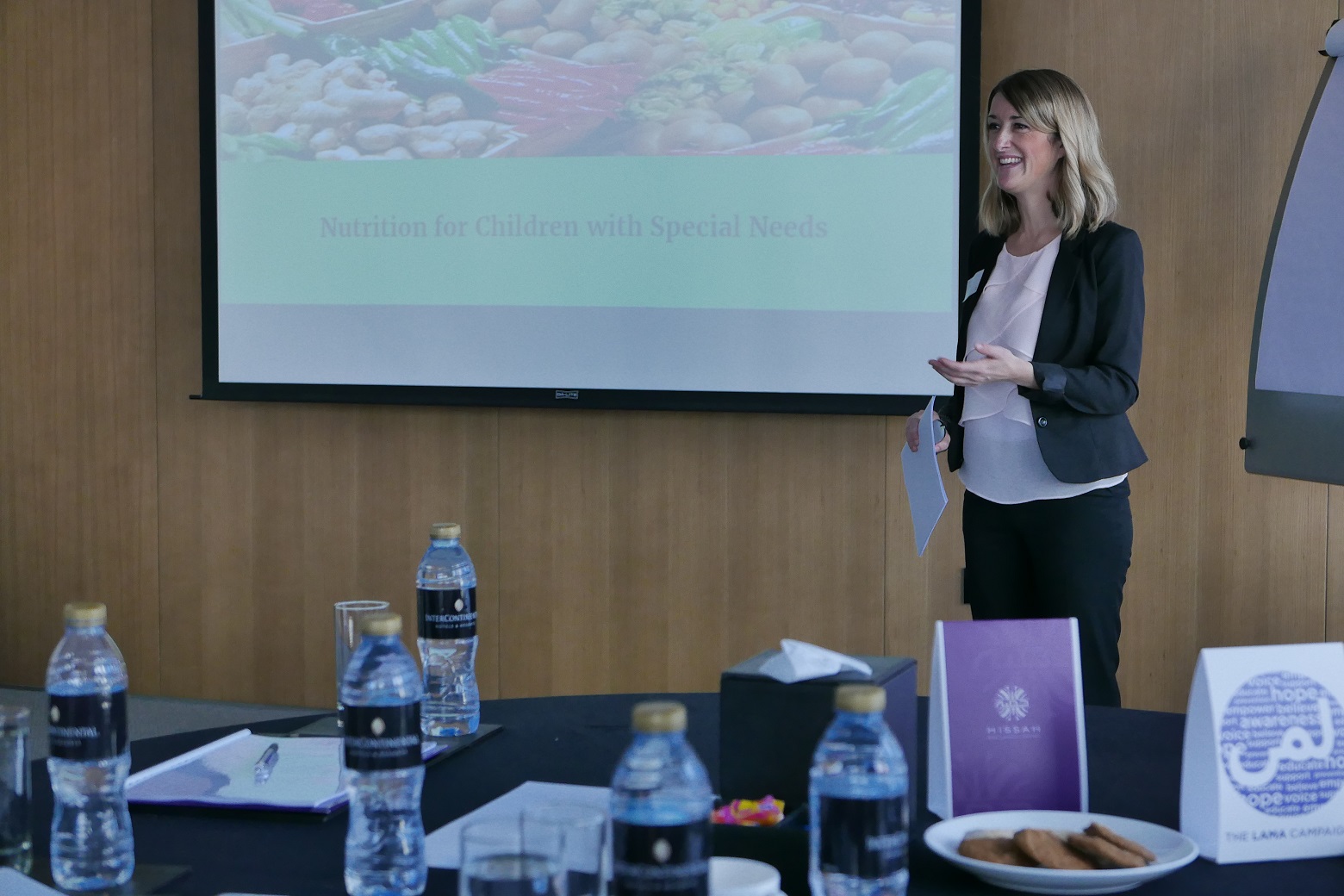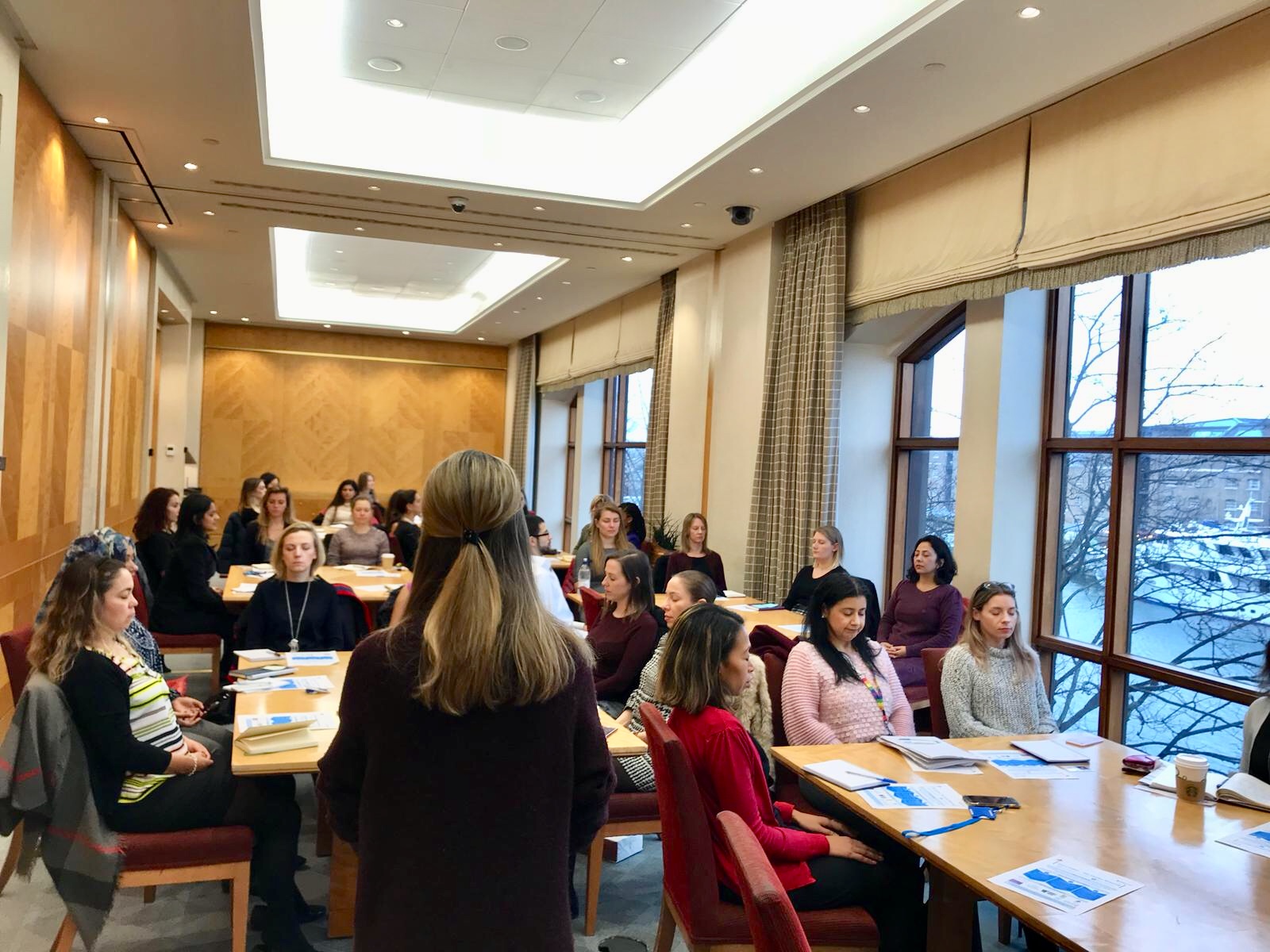 When she's not teaching yoga, Sarah is doing speaking events.  Here are some examples of her talks below:
MANIFESTING AND YOUR SUBCONSCIOUS MIND
Learn how to train your subconscious mind to change life patterns by releasing bad habits and achieving what we really want.
"We were so fortunate to have Sarah lead us in a Manifestation workshop at Barclays at the start of the year.  It was the perfect way to complement the annual objective setting process by introducing a new integrated approach.  We were able to take some time out to create a vision for the coming year,  and with Sarah's guidance identify and breakthrough any limiting beliefs and also learn new tools to implement in our daily lives to make our visions a reality.  Sarah was completely supportive, nurturing and inspiring in helping us along the journey!"
Jana B.
Barclays
EMOTIONAL EATING
An in depth workshop that shows us how food can be our greatest teacher.  We explore why diets don't work and how to overcome fear of food and body image.  Learn techniques to support your physical and emotional wellbeing so that you can build a healthy relationship with food.
"Thanks to Sarah, I now look forward to meals! I have been trying to lose weight for as long as I can remember and could never understand why it wasn't working.  I didn't realise that I needed to clear deep subconscious belief systems.  Her warmth and energy was exactly what I needed to help me work through this".
Hannah P.
Restaurant Manager
MONEY AND ABUNDANCE
Discover how habitual patterns from our past are preventing us from living an affluent life.  Learn to understand how our relationship with money can transform very quickly. 
"I call Sarah the Money Expert!  I have always had a fear of money and her light hearted approach  The best possible way to spend my lunch break."
Adam K
IT Specialist
HEALTHY FOOD HAPPY FAMILY

"I organised Sarah's workshop for the parents in our office.  It was a brilliant!  She gave us great ideas on how to keep our families healthy through hands on techniques and easy to follow strategies."
Noleen T.
Marketing Manager
STRESS AND NUTRITION
This workshop explains how the food we eat can be causing stress in our life.  Learn ways to combat this by eating foods that promote overall health and wellbeing.  Stress is one of the 
"I didn't realise that I was contributing to my high stress lifestyle through my diet as well as my job.  After attending Sarah's talk, I now know how to relax my nervous system during meal times."
Eve C.
Architect
Book Sarah for your next event, away day or corporate speaker
BOOKINGS AVAILABLE NOW